Knowledge Center
Quick Links
Quick Links
Find Parts
Winter Seasonal Lawn Care Tips
Even if your lawn is dormant in the winter, it still requires attention. For many, winter lawn care revolves around snow removal. Fortunately, MTD has the snow blower parts and equipment you need to perform your winter lawn maintenance with ease. Our winter lawn care tips feature advice on how to use, maintain and store your MTD snow blower, as well as how to protect your grass during the coldest months of the year. Proper lawn care in winter will help you get the lush spring lawn you want.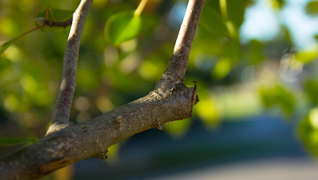 Winter Pruning Tips
Winter tree and shrub pruning tips to improve the health of your gardens and landscaping.
Read More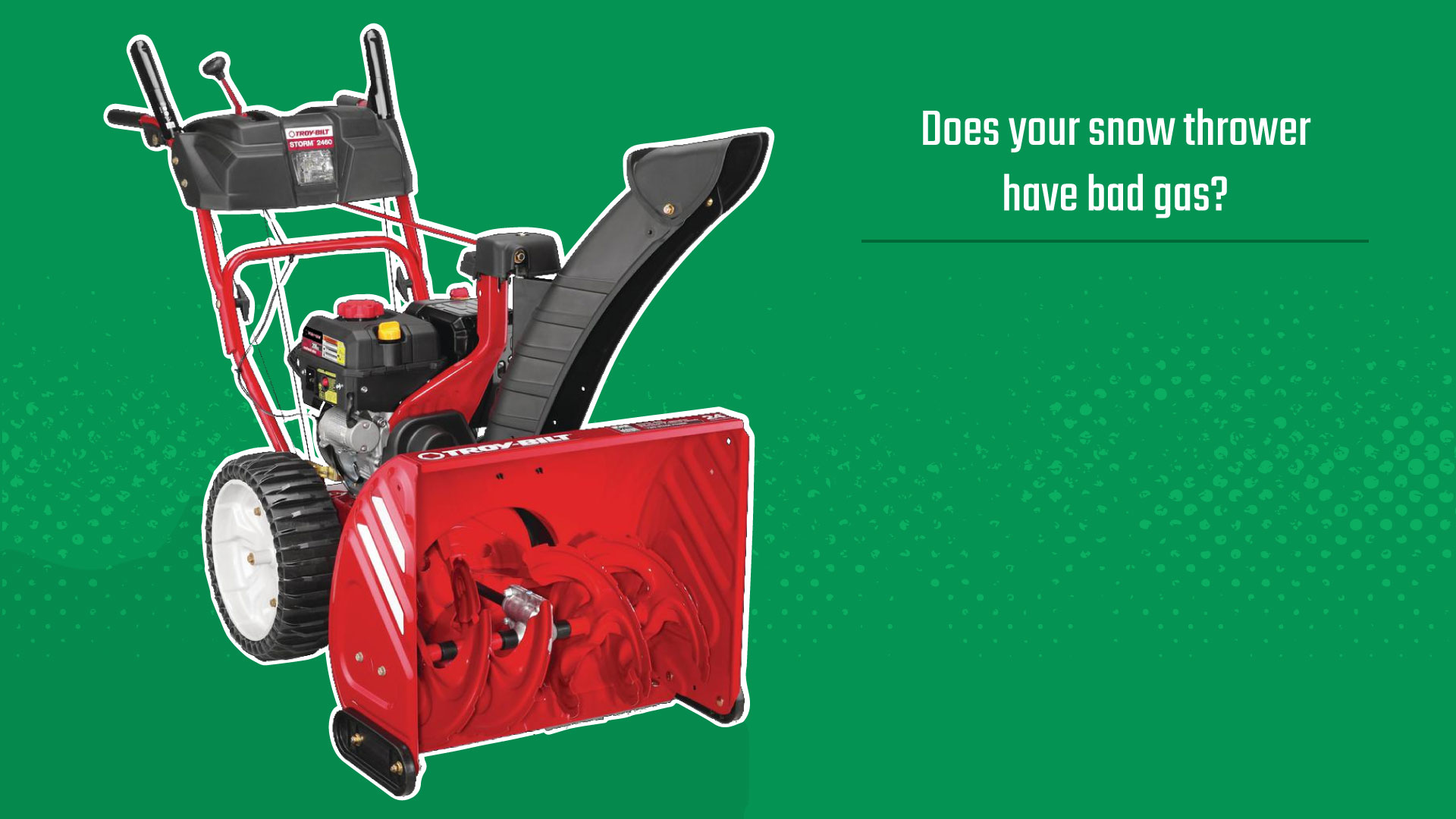 Bad Fuel Symptoms - How To Diagnose and Treat Them - Snow Blowers
Did you know that bad gas is one of the most frequent causes of small engines not starting? Read on to learn about how to diagnose and treat snow thrower engines affected by bad gas.
Read More