Two-stage Snow Blower Maintenance Set
---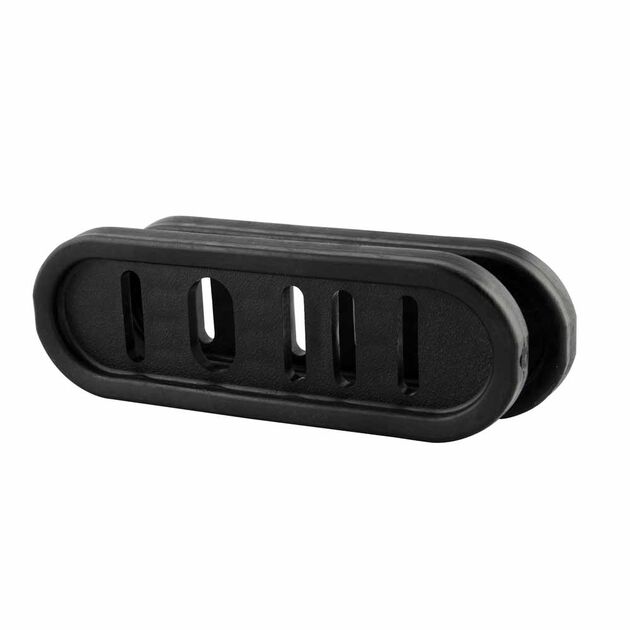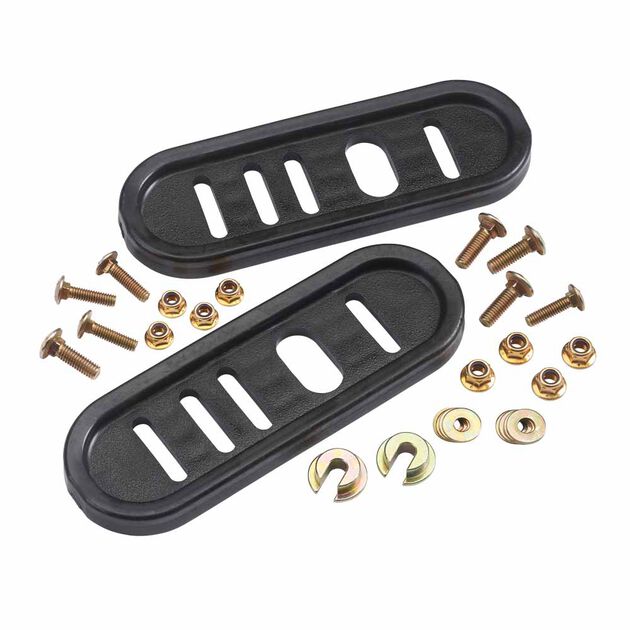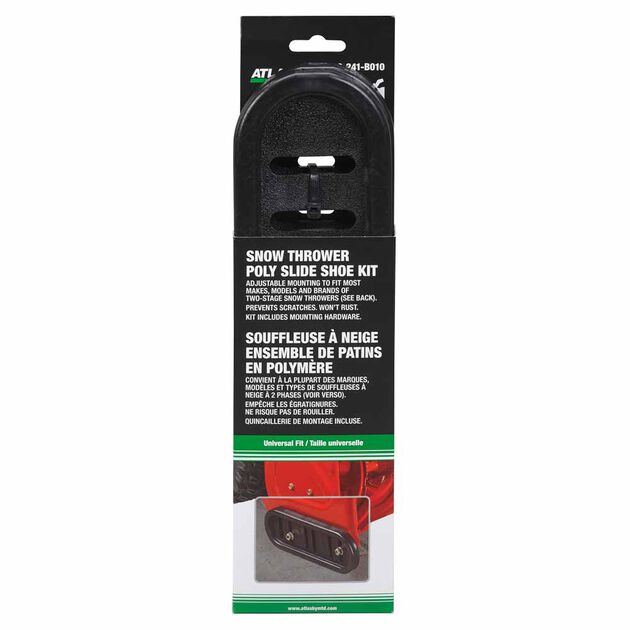 These reversible slide shoes adjust to fit most models and brands of two stage and three stage snow blowers to prevent scratches and rust. Set of 2.
---
---
* This part replaces: 753-05915, OEM-731-05984, OEM-731-05984A
Features
Adjustable mounting to fit most makes, models and brands of two stage and three stage snow blowers
Includes 2 poly slide shoes
Kit comes complete with mounting hardware
Prevent scratches on driveway, will not rust
Reversible to extend life of shoes
---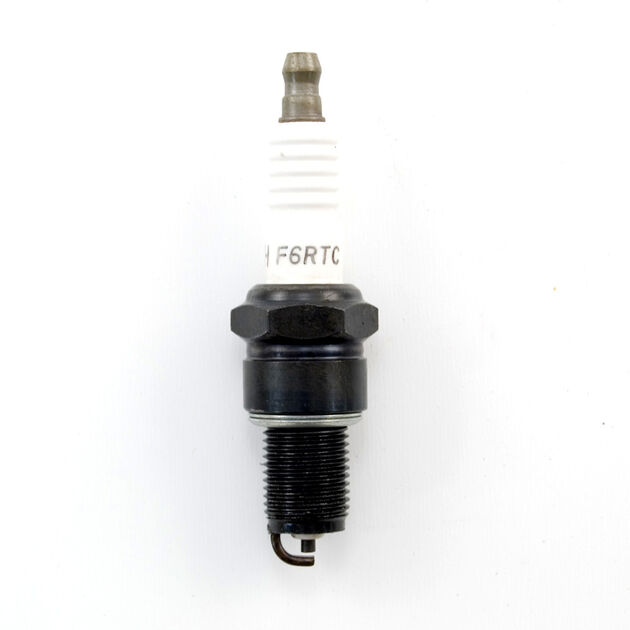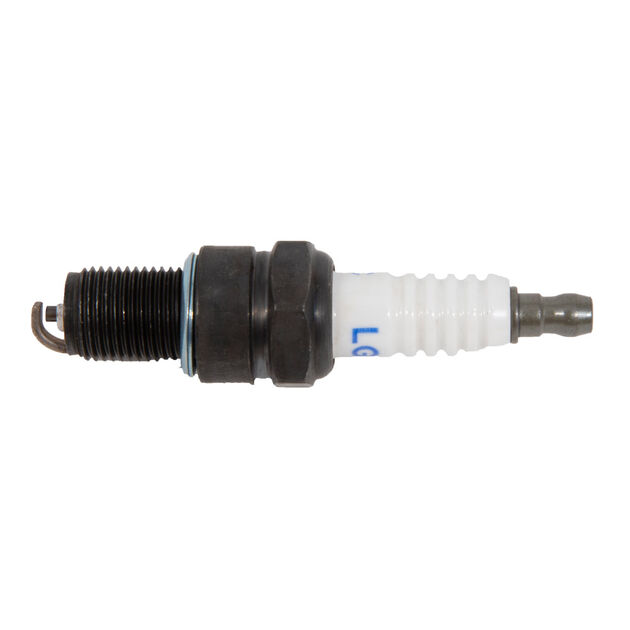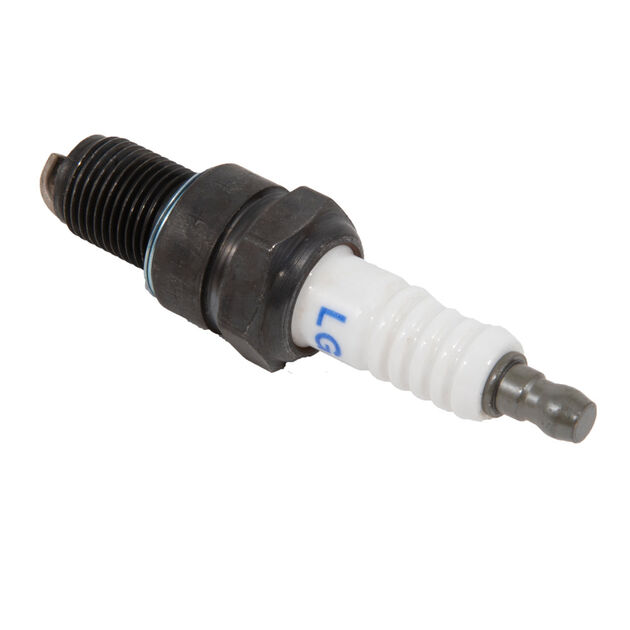 ---
---
* This part replaces: 751-10238, 751-10292, 951-10292, CMXGZAM250012, F7RTC, OCC-751-10292, OEM-751-10292
Features
Used on Push Mowers, Garden Tillers, Snow Throwers, and More
---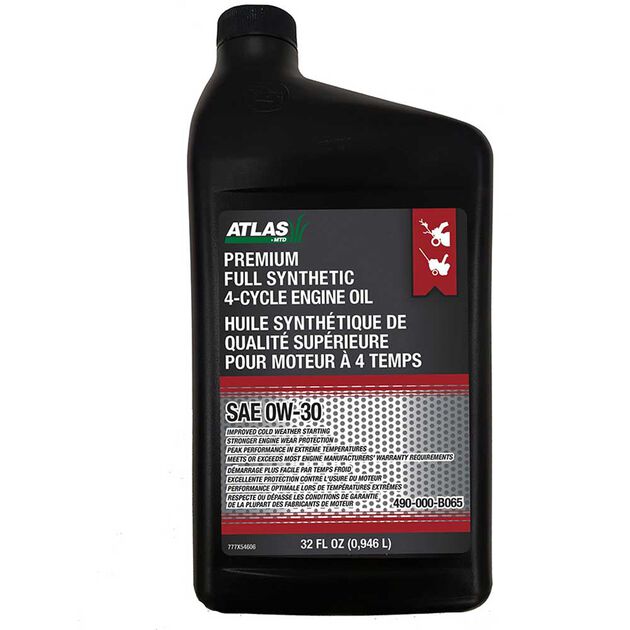 ATLAS• SAE OW-30 Premium Full Synthetic Motor Oil provides superb performance for today"s 4-cycle, gasoline powered outdoor power equipment engines. ATLAS Premium Full Synthetic Motor Oils are formulated to promote clean engines with excellent control of sludge and other engine deposits that form because of high engine temperatures and combustion exhaust. Group Ill (synthetic) base oils are blended with an Advanced Detergent Additive System to reduce engine wear and extend engine life.
---
---
* This part replaces: 490-000-B023, TC-730263
Features
Improved cold weather starting. Stronger engine wear protection and peak performance in extreme temperatures.
Meets or exceeds most engine manufacturers warranty requirements.
Recommended for Briggs & Stratton, Tecumseh and most makes of 4 cycle Snow Thrower engines.
SAE 0W-30
Additional Specifications
Model Number

490-000-B065
Oil, Fuel and Lubricant Specifications
Viscosity

SAE 0W-30

Volume

32 oz (0.94L)

Oil/Fuel Category

Engine Oil
---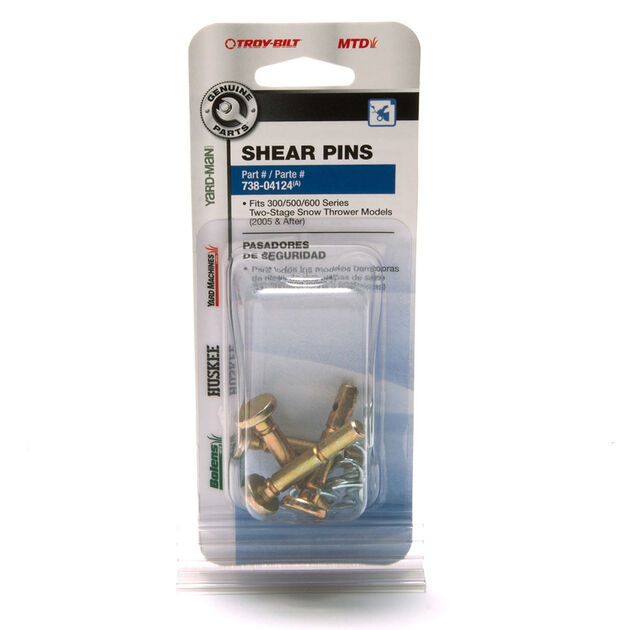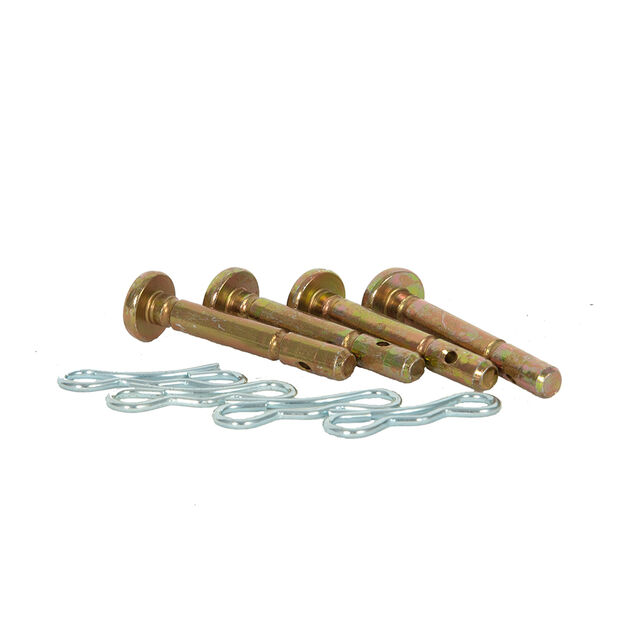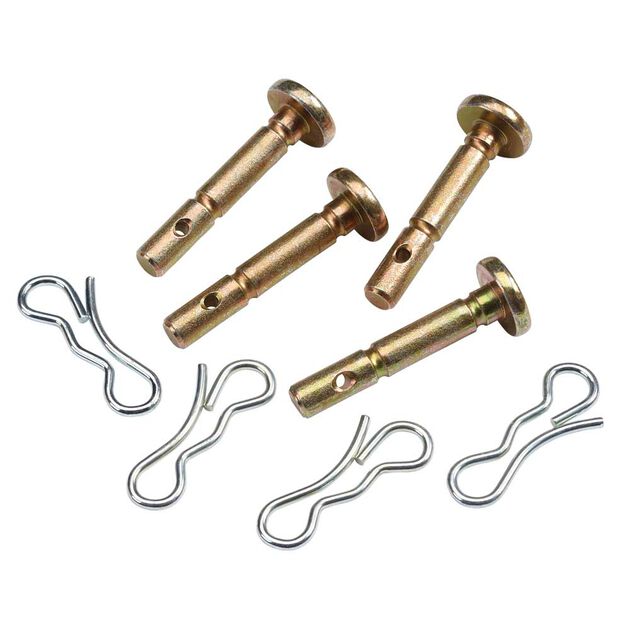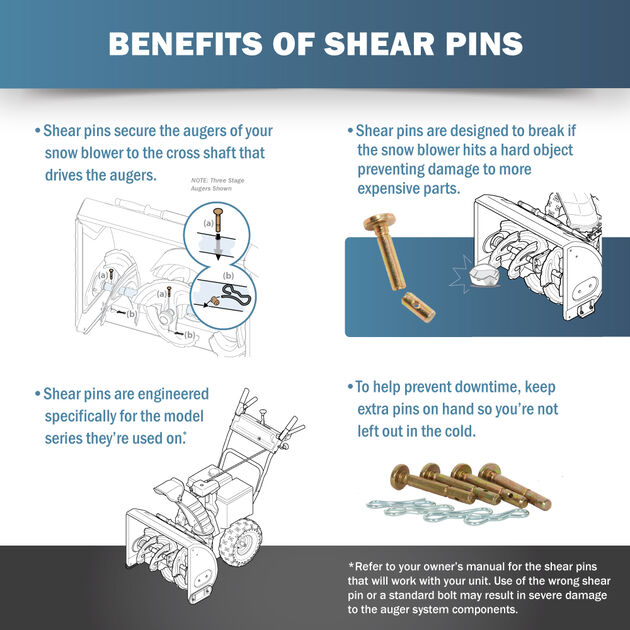 Shear pin kit for Two-Stage Mid-Sized Snow Blowers
Includes four 1/4" x 1.5" shear pins and four bow-tie cotter pins
Fits two-stage snow throwers with 3/4" auger shaft (2005 and newer)
Protects the snow blower's auger gearbox from potential damage if ice or debris becomes lodged in the machine's housing.
---
---
* This part replaces: 689-00356, 738-04124, 738-04124A, 738-04124SP, OEM-738-04124SP
Specifications
Hardware Specifications
---